Parallel stories of broken relationships between parents and their children striving for the American Dream all revolving around one explosive night at a fast food joint.
starring: DIANNE DOAN BRANDON SOO HOO RAQUENEL NICK FINK
Storyboard Artist: Austin Jose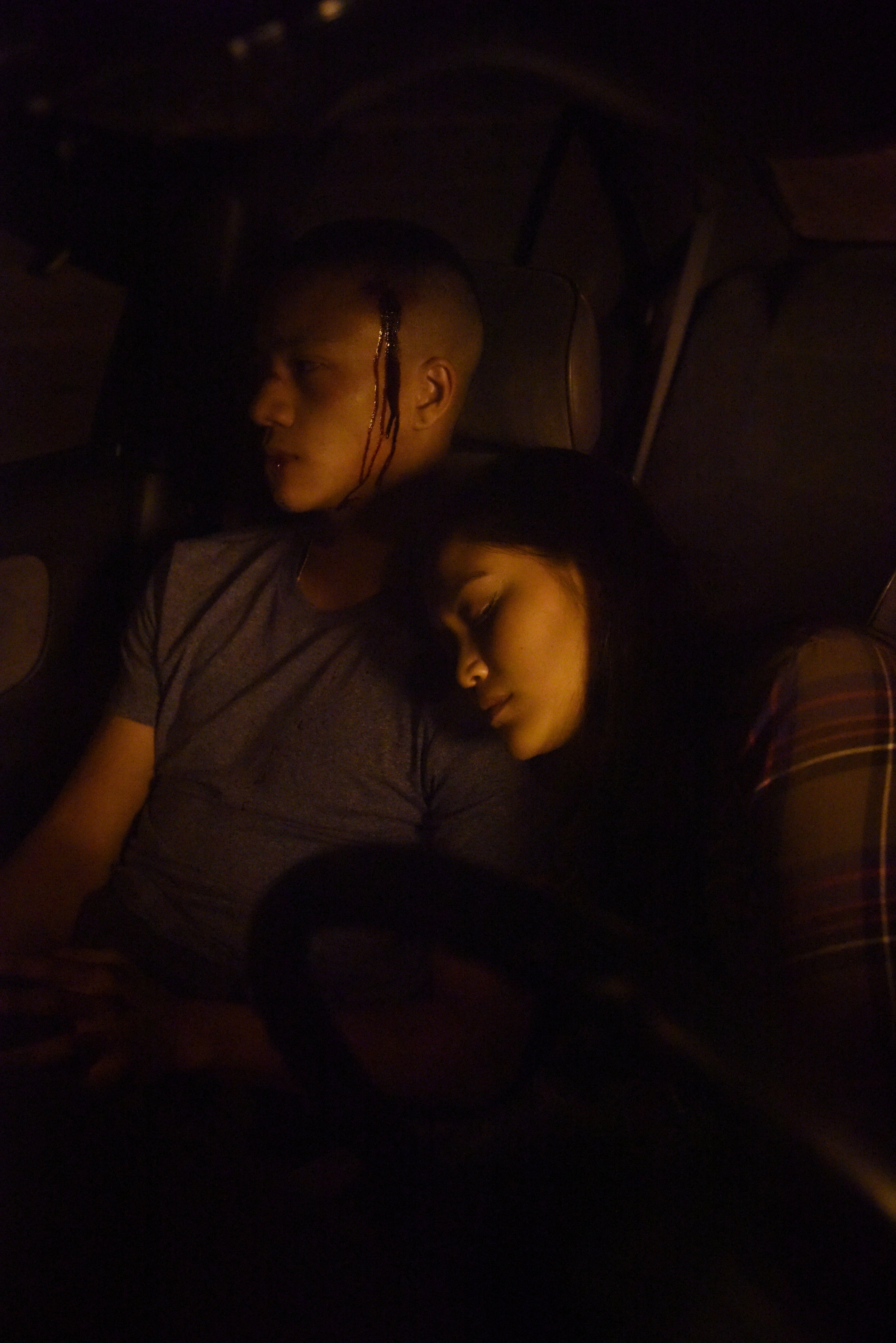 Stills Photographers: Stacy A Cain, Chris Schwartz, Alexis Evelyn
tax deductible
The American Film Institute is a Government recognized 501(c)(3) Non-Profit Organization, and holds tax exempt status. Donations made toward OUR HOME HERE may be tax deductible under Section 170 of the U.S. Tax Code. A letter of acknowledgement from AFI will be sent for all contributions.
Matching grants
Many companies in the US and abroad will match donations made by their employees to non-profit charitable institutions. This can DOUBLE your donation! Your Human Resources Department will be able to inform you if your employer offers this benefit. Please contact us for any additional help or information if your company matches grants.
donate via mail
Make check payable to "American Film Institute."
Note "Our Home Here #1829" in the check memo.

MAILING ADDRESS
Thesis #1829, Our Home Here
c/o American Film Institute
2021 N. Western Ave.
Los Angeles, CA 90027
donate through AFI
Visit: http://my.afi.com/dev/contribute2.aspx?don=164 or click the DONATE button just above.

Make sure "1829- OUR HOME HERE " is selected in the dropdown menu.

Fill out your information & donation amount.

Click "Donate Now."

Please contact us for other ways to donate!

ourhomeherefilm@gmail.com